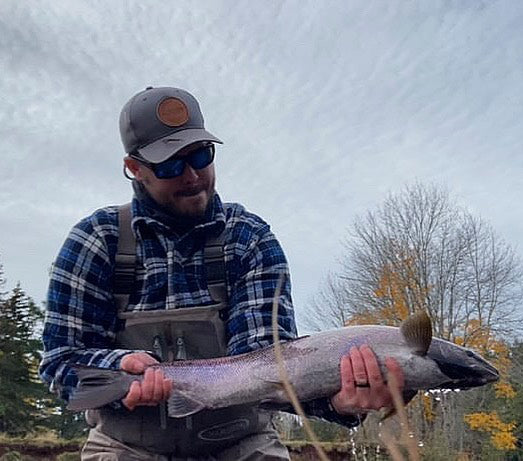 YOUR ROLE AS AN AMBASSADOR
Our core values are very important to us. Respect for the environment and the fisheries are an integral part of who we are and we expect our ambassadors to promote those values as well.
You need to be able to showcase our brand and have knowledge of our products. We are looking for brand advocates that are actively engaged in positive social media activities and have the ability to promote Timber & Fins to their community or specialty social groups.
One way to do that is to tag us on your social media posts and stories with our hashtags (#Timber&Fins , #Timberandfins).
You will receive a personal discount code to share with friends, family and community. The more sales are attributed to your code, the more gifts and discounts you will get from us!